About
Supplier of the good times, producers of DUETTE. We are House of Après, come on in...

In our house you'll find music, DJ's, events, apparel and 'DUETTE', our Sparkling Brut Beer. We are built upon the sub-culture values of Après ski.


Through mountain tops, bottle pops and DJ drops, we've got you covered.

You should also know we also like surprises so click here:Secret après music mix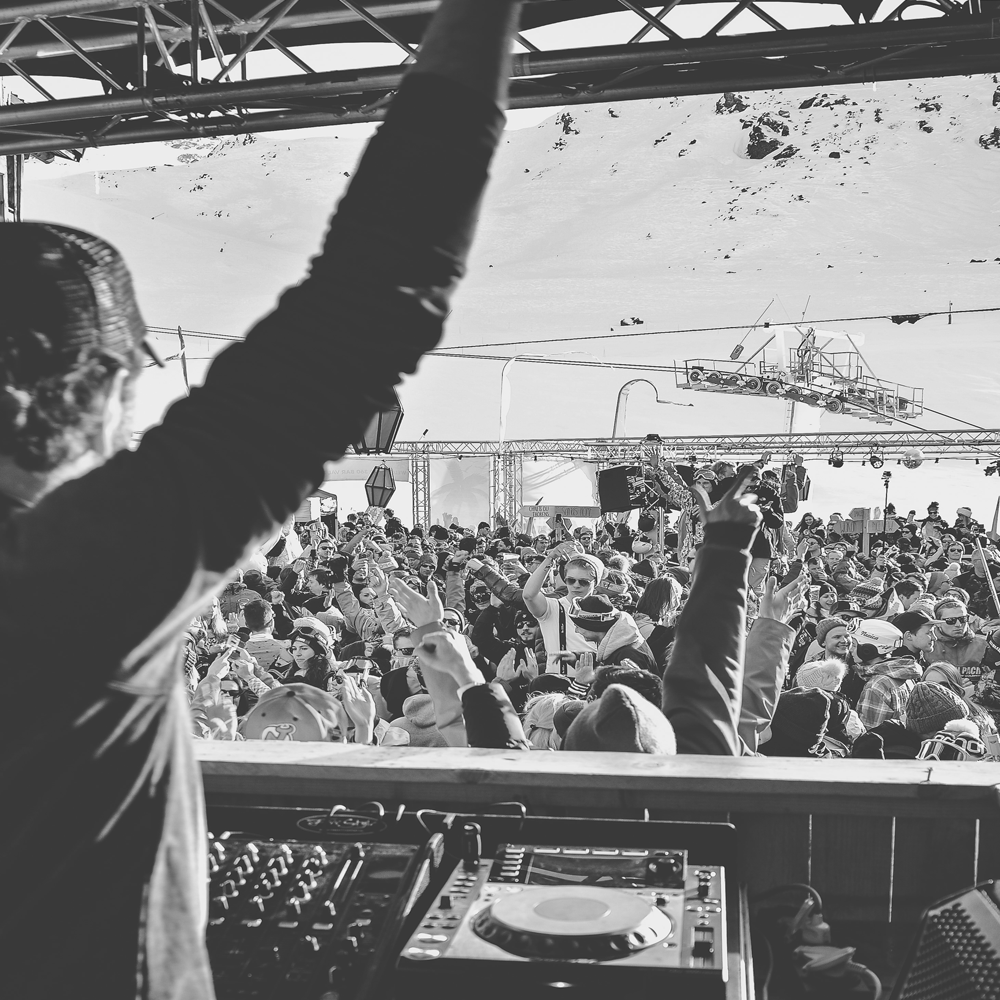 We are the proud producers of DUETTE, our Sparkling Brut Beer, a high quality beer for high quality times.

We like to party and our DJ agency side takes us to some fun places too...

Oh, you want to know more? cool...
How did it come to life?

Well, whether it be spraying the Brut Beer, a dance with the crew or kicking back in front of a roaring fire, fun is where you make it, so we aim to help supply the good times.

Music you say?

Our music mixes are free, eclectic and come from our DJ friends, who understand the need for the pure uninterrupted musical delight to match those memorable moments.

Attire? Are we qualified fashionistas?

Nope, but we create what we would like to wear with both fashion and function in mind.

Are we green?

Our t-shirts are environmentally friendly, all of our packaging can be recycled, we don't use poly bags and we make every effort to be friends with ol' mother nature, as should you.
Vision is as vision does.

We hope that what we provide delivers happiness to people. Après is a blank canvas for you to paint your social masterpiece, normal rules don't apply so just do your thing and we will be there along the way.

Welcome to our house.

Our house will grow, just like the people within it, so we hope you enjoy the fruits of our labour and join us for the journey, during the moments of Après.

Join us in Instaworld

@HouseofApres